1000 Great Places To Ride.
Select a region on the map to get started!
Click the map to get started!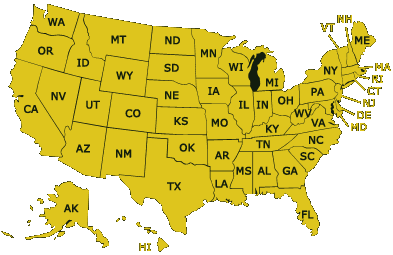 Bookmark RiderPlanet USA® and start riding
the best off-road trails in America!
REMEMBER: It is the individual responsibility of every participant to operate his or her offroad vehicle in a safe and legal manner, to obtain necessary permits, and to wear all necessary protective gear including a helmet, riding boots, padded riding pants, jersey, and motorcycle gloves.
It is strongly recommended that riders purchase ATV or motorcycle insurance and obtain medical insurance coverage before participating in this activity. No areas depicted or described on this website should be visited without first calling the park owners or contacting local authorities and applicable land management organizations. The information provided on this website is frequently updated, but is not warranted to be current or free from error.